On the way to the USA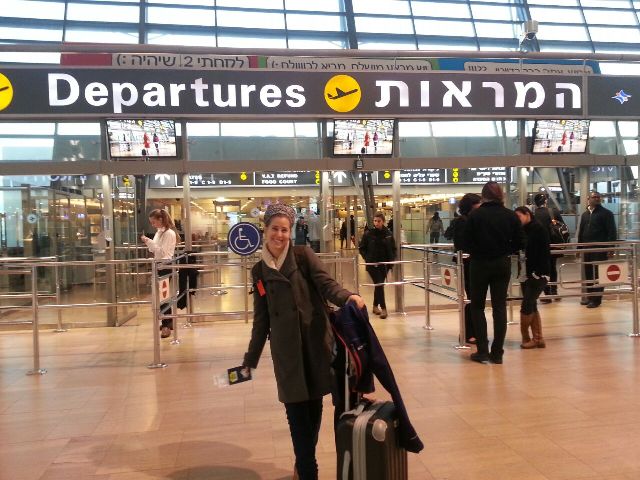 last preparation for the journey, depart Israel Monday Dec 1, USA HERE WE COME!!!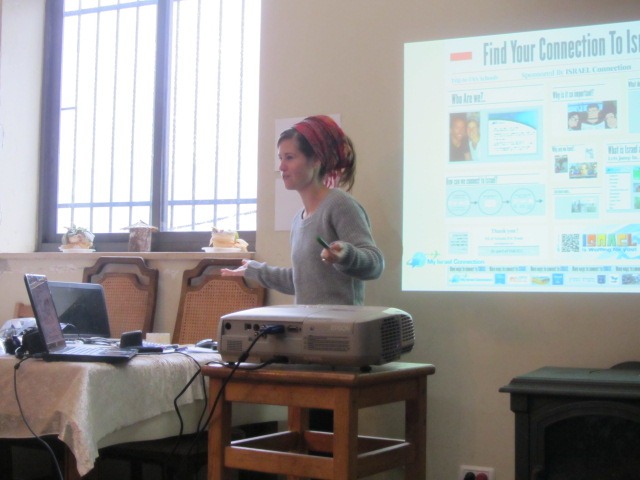 It was a pleasure going to the the studios of The Voice Of Israel and get to know  wonderful Danny and Danielle, we talked about the current events in Israel and our project in the USA schools. Looking forward to to return there when we get back home to tell them about our trip!