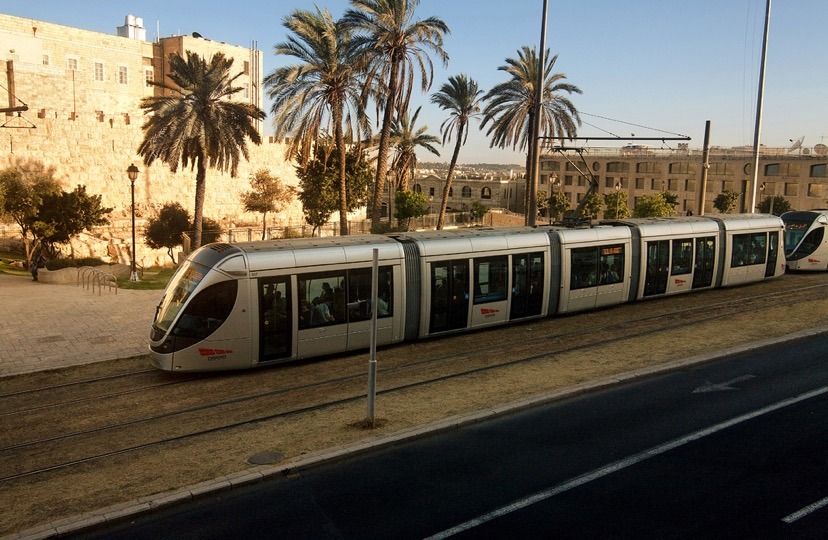 We have all means of transportation, drivers and guides throughout the country,
Let us take care of you while you're here
There are a few ways to move around in Israel:
Taxis:
There are many taxis you can catch, the taxis are white cars with yellow signs on their tops.
Car Rental:
Rent a car for your entire stay at affordable prices, be independent and drive where ever you wish to go!
Public transportation:
There are public buses you can use in every city and intercity too! You can get information from the Egged website: Buses in Israel
Trains:
There are public trains which have lines from Northern Naharia- the most north-western point, until Be'er Sheba – the capital of the south. Jerusalem has a high-speed train from Tel Aviv and vice versa. For more info: Israel Train
Light Rail in Jerusalem:
The New light rail in Jerusalem helps you cross town within minutes, reaching the Old City and many other sites in no time: Jerusalem Rail
Domestic Flights:
If you are considering visiting Eilat, you might want to consider catching a flight from Ben Gurion Airport to the new Ramon Eilat Airport. It is more economical, and a lot faster, saving you up to 4 hours of driving. Domestic flights are available throughout the week at low costs rates.